Profile
Results
We work with you on a personal level to determine the best solutions for your unique needs, then leverage our seasoned expertise to achieve the best possible results.
Relationships
We are your trusted partner in success. Our firm is large enough to offer a full range of professional services at a fair price, but small enough to give you the individual attention that you deserve.
Relief
Rest assured that when a need arises, our firm is ready and capable to handle everything for you so you can focus on what matters most to you.
Staff Profiles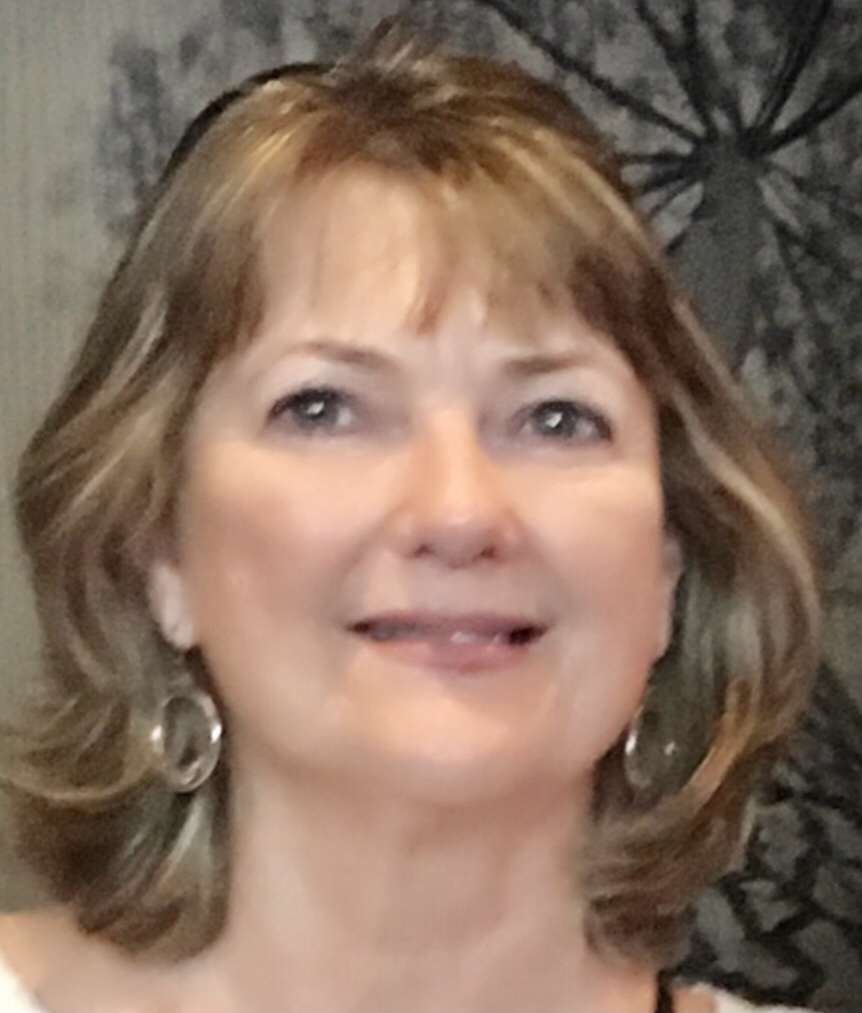 Terry Davis, Owner, EA
Terry is an Enrolled Agent with over 29 years of experience in IRS, as a Revenue Agent, Disclosure Officer, and Special Enforcement Program (SEP) manager. Terry graduated from Birmingham Southern College with degrees in Accounting and Finance. As an IRS SEP manager, Terry was responsible for leading a team of forensic revenue agents who conducted complex financial investigations in conjunction with the IRS Criminal Investigation Division (CID) and the United States Attorney's office. Terry provided expertise in criminal tax and civil fraud investigations, compliance examinations, disclosure issues, matters involving offshore schemes, criminal restitution, grand jury procedures, whistleblower, FBAR, FATCA, IRS Offshore Voluntary Disclosure Program. As a Disclosure Manager, Terry was responsible for ensuring timely and accurate responses to requests for information as per the Freedom of Information Act and Privacy Act. As a Revenue Agent, Terry audited trust returns, excise tax returns, personal and business returns of various industries: construction, manufacturing, auto dealerships, retail, restaurants, farming, funeral homes. Terry also has bookkeeping experience in the manufacturing and construction industry.
Mark Gelber, CPA
Mark is a CPA licensed in the State of Florida and in New York (nonactive). Mark has over 30 years of experience in IRS and private practice. Mark brings to the table a wealth of experience with both individual and corporate entities, trusts, estates, and extensive experience in international issues.  During Mark's tenure with IRS International Division, he handled cases not only with international issues but complex issues of various industries: pharmaceutical, retail, oil and gas, shipping, gaming, and the sports franchise industry; developed audit technique guidelines for various international issues such as transfer pricing and the international transport of goods by containers.